Why we are the best IT Consulting Company?
VRG technologies work with you to create operational efficiency. We design strategic problems to change and customize solutions. By adopting new technologies, our team aligns business objectives for a smooth transition. It is all about finding the right person for the right job through world-class HR services, specialized and exceeding client expectations.
Customer satisfaction and high-quality services are our main priorities. It all comes down to providing world-class HR services that are specialized and go above and beyond client expectations in order to locate the right individual for the appropriate job. VRG technologies understand people's skills are of utmost importance for any corporate.
Our services and offering include the IT consulting where we focus more on the current market demands and skill analysis have the demanding skills prepared internal or hire right skill from market.
Hiring the Right People at Right Place at Right Cost is key for our recruitment strategy. We follow strongly accordingly strengthen the internal team calibre. This will help any organization to concentrate on their business and solution, rather than spending time on the hiring, our hiring solution may fit in these places.
We do periodic assessment on Recruiting Metrics; they are measurements used to track hiring success and optimize the hiring process. These metrics help our hiring team evaluate our recruiting process, the success of your hiring strategies, and whether you're hiring the right talent person for given requirement.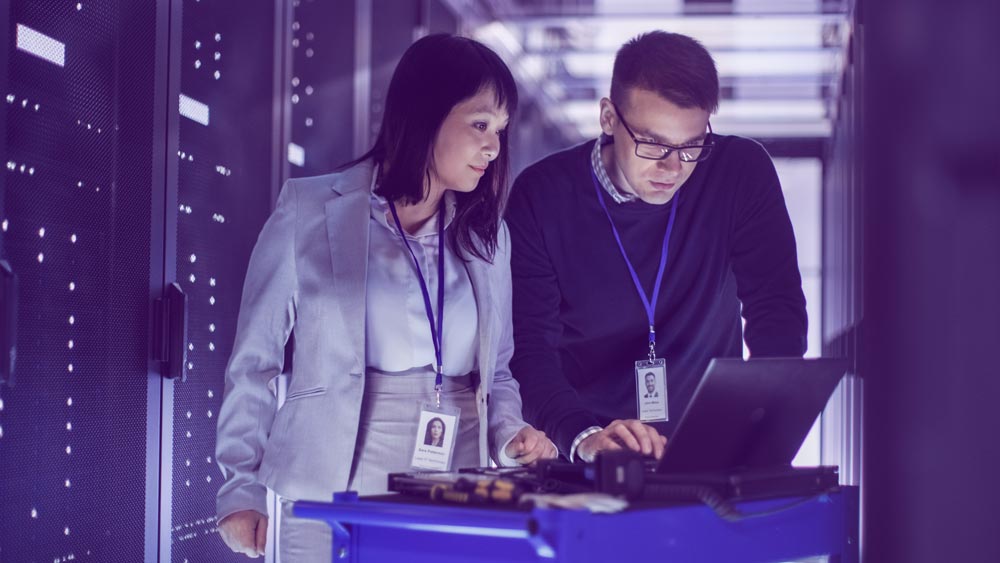 Our IT Consulting engagements can be of
Staff augmentation is a type of outsourcing model that uses temporary workers to fill short-term job positions within your company.
Benefits
• Resource saving
• Enhance Flexibility and scalability
• High productivity
• No geographical limitation
• Reduces the Recruitment time and operational cost
• Bringing innovation
• Access to a global tech talent pool
Types of staff augmentation
 – Short-term cooperation: whenever the immediate , short term need for project and that does foresee long term perspective and it is 2 to 3 or 4 months requirements
– Long-term cooperation: This is for specific scoped project requirement whose timeline is estimated and dedicated resource for this requirement. This also happens with niche skilled resources.
Hire Train and Deploy - IT Consulting Services
We do work on Hire-Train-Deploy model with our clients. Based on clear skill requirement and Job Descriptions from clients, we select the candidates from market, trains with right curriculum in place with continuous assessment throughout the training and deploy them with client. With well-defined process it also bridges the gaps between the existing and the desired skill sets of potential employees and thus our model ensures the right candidate with right skills.
IT Support - Contractual Staffing
Contract Staffing is a one of hiring method in which employee works under contract for an employer or company. Contractual Staffing has increasingly become popular because of its benefits for workers and employers.
A contract staffing firm or Consulting companies in India usually provides the following services:
Contract to Hire
Contract-to-hire (C2H) is that the employee is placed for a short term with the organization, with the possibility to be hired as a full-time employee after the contract ends.
The client will have an opportunity to convert the contractor to a full-time hire in a manner that meets their unique needs at the time.
Permanent Staffing
Permanent staffing involves providing long-term employment candidates based on desired candidate requirements. Permanent staffing offers the best-fit candidates from a talent pool of active and passive candidates
A permanent staffing service provider accumulates the best fit candidates based on the bar of salary, experience, cultural resonance and job description to ensure complete provision of solution. A permanent staffing solution provider takes charge of finding, filtering, interviewing and placing the required talent in the organization.
–  Improved Hiring Quality
– Reduced Hiring Expenses
– Real-Time Tracking
– Zero Iterations
Consulting services in other words IT Consulting Services Companies are advisory services that help clients assess different technology strategies and, in doing so, align their technology strategies with their business or process strategies. Similar way we also do consulting
– Most Business Executives will reach us for consulting requirements to get industry-specific experts, known as consultants, to observe and analyse a
company's operations.
– We do consulting, where Consultants offer guidance and actionable solutions to problems the organization may be having.
– Our team of Recruitment have two classified Key Goals set with Proper Key Performance Indicator( KPI) for (a.) Expert/Niche Skilled resource
consultants and People consultants.
– Expert resource consultants suggest and implement solutions based on their field expertise. People consultants help improve company creativity to help clients find their own solutions to their problems by employing methods to improve
– If a company is having trouble determining appropriate compensation for its employees, expert resource consultants would likely provide definitive
figures themselves.
– People consultants would guide that business through an organizational change and let it determine the appropriate compensation figures on its own
throughout that process.
Consulting Services is one we do as the continuous process of finding, selecting evaluating and developing a working relationship with current employees. The main goal of staffing is to fill the various roles within the company with suitable candidates.
Responsibilities vary from project to project. Meanwhile, there are several common groups of responsibilities that are common to most projects are
– Conceptualizing: the basic duties and assignments for creating, justifying and approving project concept, defining the scope of work.
– Planning: a series of roles and associated responsibilities intended for developing effective plans.
– Implementing: the duties for implementing the general project plan and doing all tasks and activities relating to the execution process.
– Controlling: a range of responsibilities targeted to progress oversight, team coordination, goal tracking, status reporting, deliverables quality assurance, change control, and the like.
– Terminating: closing out each incomplete activity and related artefacts when the project objectives are completed
Our IT Consulting client gets Benefit
1. To obtain qualified personnel for different jobs position in the organization.
2. The right person is recruited for the right jobs, therefore it leads to maximum productivity and higher performance.
3. It helps in promoting the optimum utilization of human resource through various aspects.
4. Job satisfaction and morale of the workers increases through the recruitment of the right person.
5. Staffing helps to ensure better utilization of human resources.